Q
When it comes to protecting your business you need to really assess how much is at stake. Some businesses have more risk than others especially when it comes to dealing with people.
Your risk for being sued as a business comes down to the following:
How much do you deal with the public?
Are you driving all day with the general public?
Do they come into your shop?
Are they using property that belongs to the store?
Does your product go out for people to use?
These things are all factors when determining your liability. Some businesses require an added layer of protection which is where a Commercial Umbrella Policy Comes into play. A Commercial General Liability has all the same coverages as the umbrella, but the umbrella just adds more protection for your liabilities.
If you want more information on a Commercial Umbrella Policy ask below!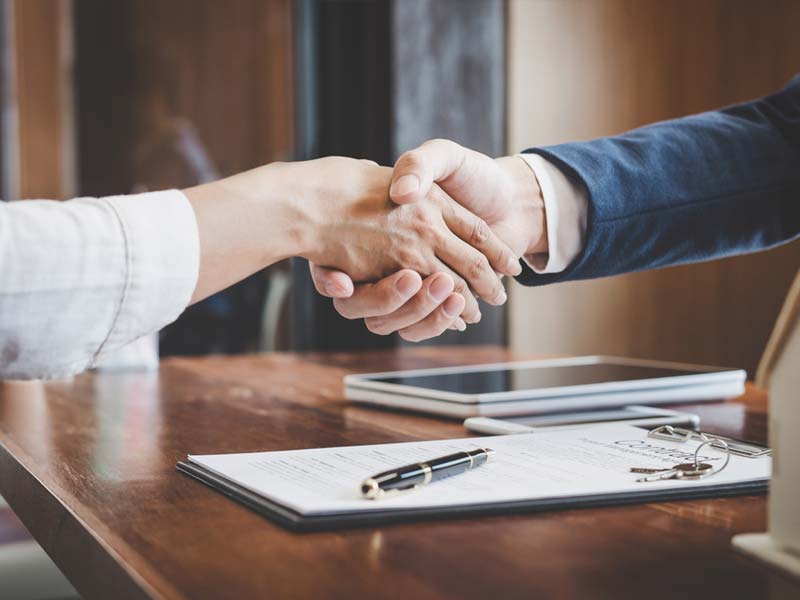 What is the difference between a commercial umbrella and a personal umbrella?
A commercial umbrella insurance policy and a personal umbrella insurance policy vary primarily in the coverage they offer. A commercial umbrella policy is intended to give businesses and their employees additional liability protection. It covers expenses that go over the underlying liability coverage limits of a company, such as general liability or professional liability insurance.
A personal umbrella policy, on the other hand, is intended to give people and their families additional liability protection. It pays for expenses that go above the limitations of a person's basic insurance plans, such as auto or house insurance. This kind of insurance can be helpful for people who want to protect their assets and potential future income from litigation brought on by accidents, injuries, or other unexpected events.
The largest difference between commercial and personal umbrella insurance policies, then, is the circumstance in which the policy is used. In contrast to a commercial umbrella policy, which is meant for corporations and their employees, a personal umbrella policy is made for individuals and their families.